The Cross Cotswold Path: Westonbirt Arboretum
The Westonbirt Arboretum sits on the Cross Cotswold Path and is well worth a visit on your walking holiday.
The Cross Cotswold Path: Westonbirt Arboretum
https://www.contours.co.uk/westonbirt-arboretum-and-the-cross-cotswold-path
The Cross Cotswold Path: Westonbirt Arboretum
Everywhere looks magical in the autumn, with the turning leaves treating us to a final flourish of colour before the winter sets in. Yet, nestled in a corner of the Cotswolds is a location that stands out as one of the finest displays of autumnal beauty – the Westonbirt Arboretum.

With over 17,000 plants and trees set within 600 acres, the Westonbirt Arboretum is a scene of peace and tranquillity all year round. In the autumn however, the colours are so rich and intense that the best way to experience the spectacle is to wade through the leaves and find a seat from which to contemplate the splendour. You can then wrap your hands around a steaming mug of hot chocolate in the on-site café, before continuing along the Cross-Cotswold Path, which passes straight through the middle of the Arboretum.

The Cross-Cotswold Path is a wonderful way to experience the delights of the Cotswolds in autumn. For more information, visit our website.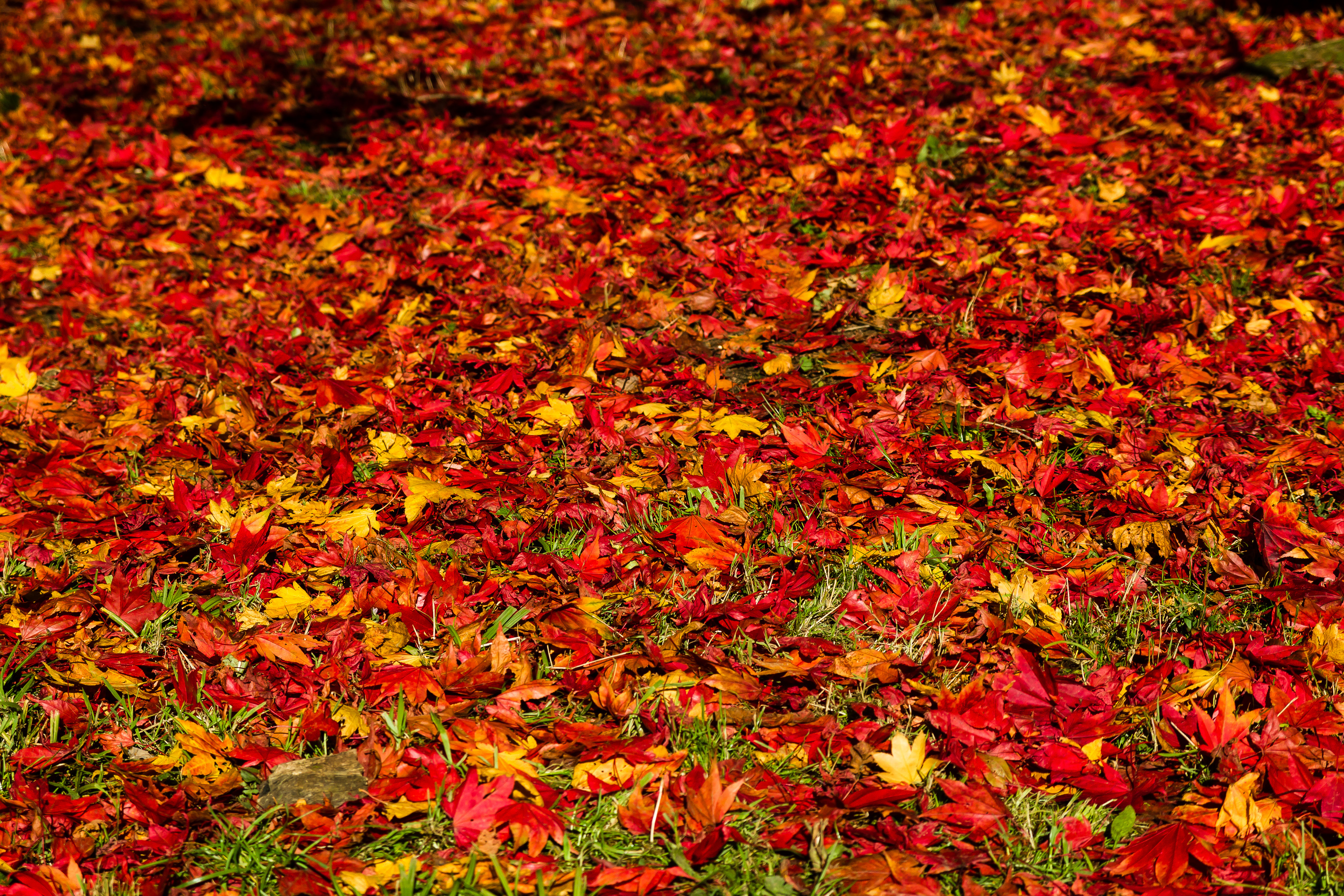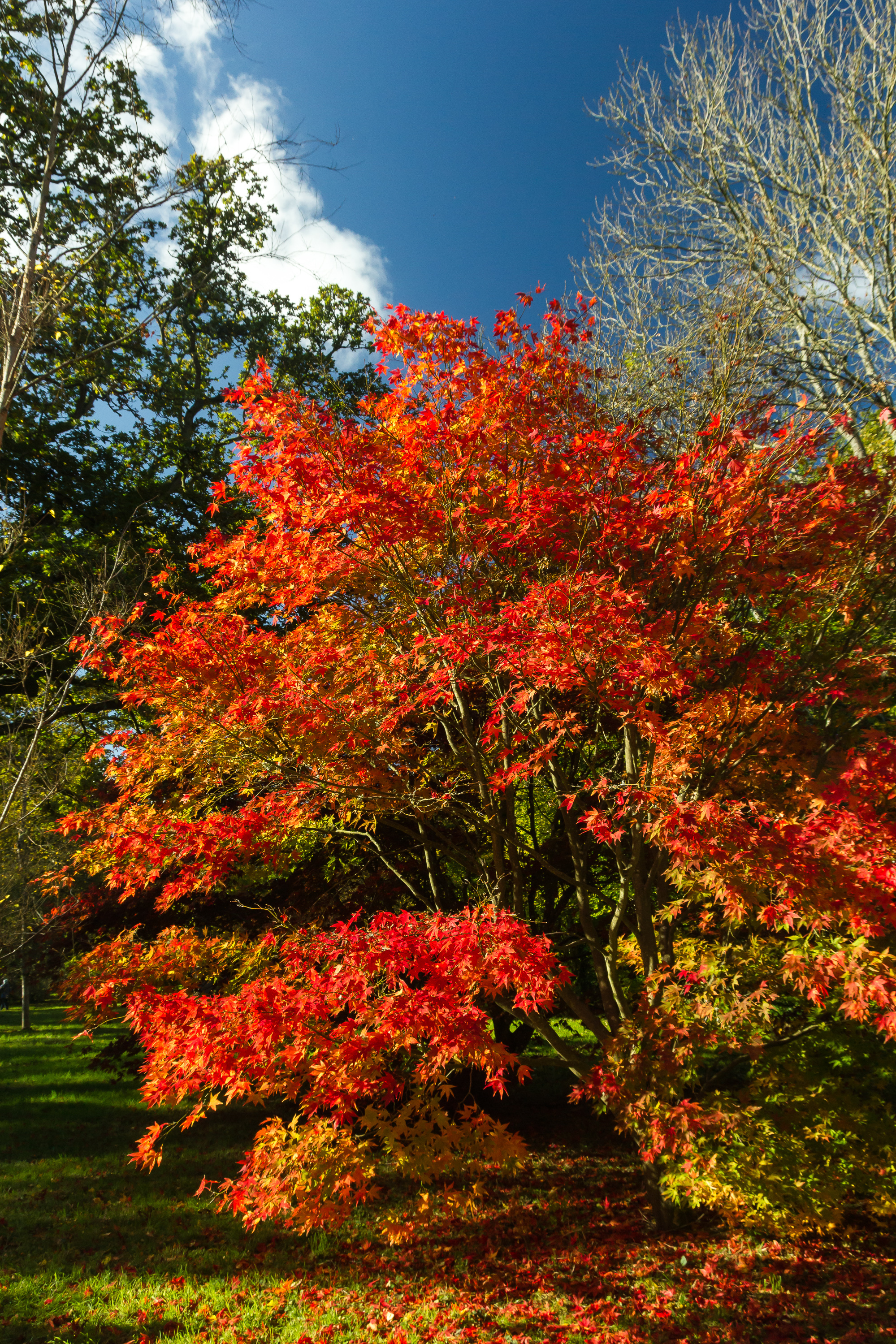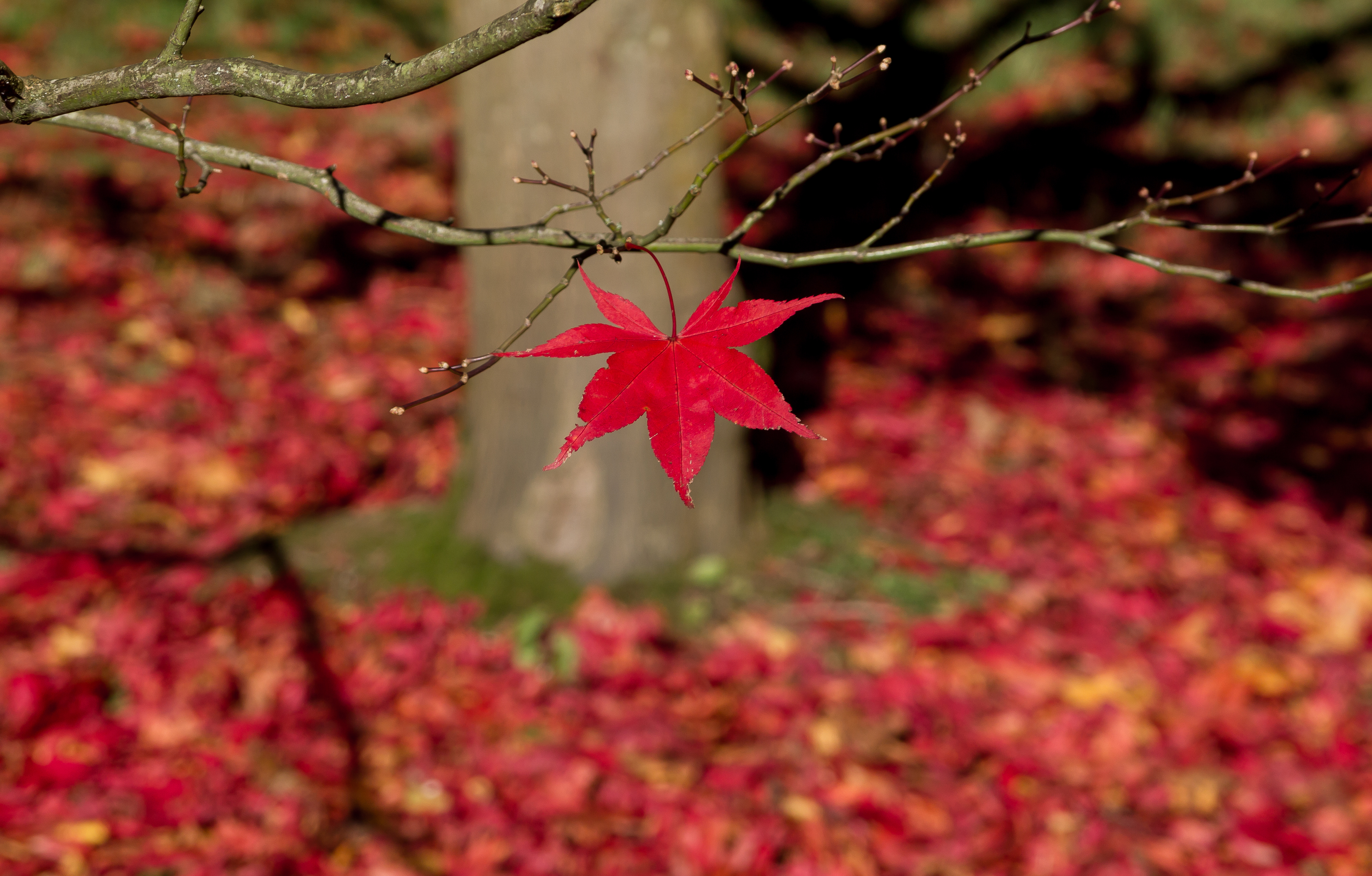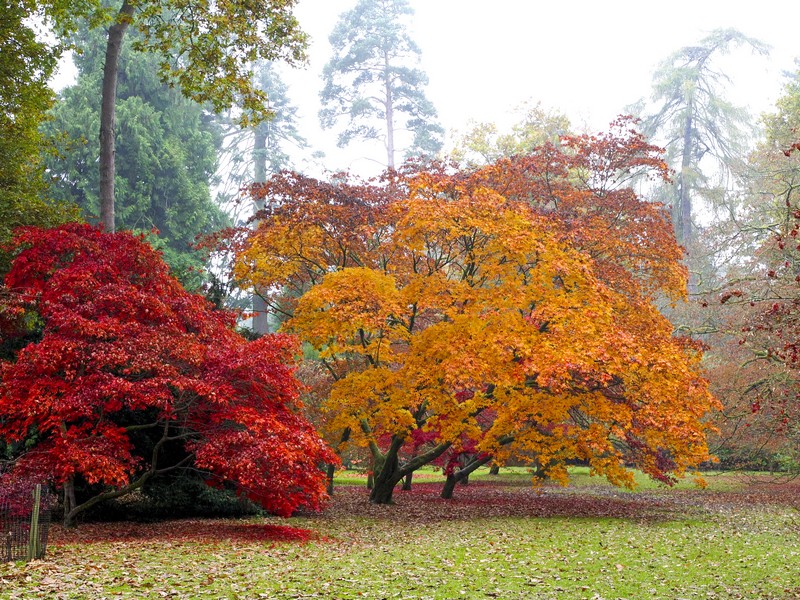 Top posts