By Sally Phillips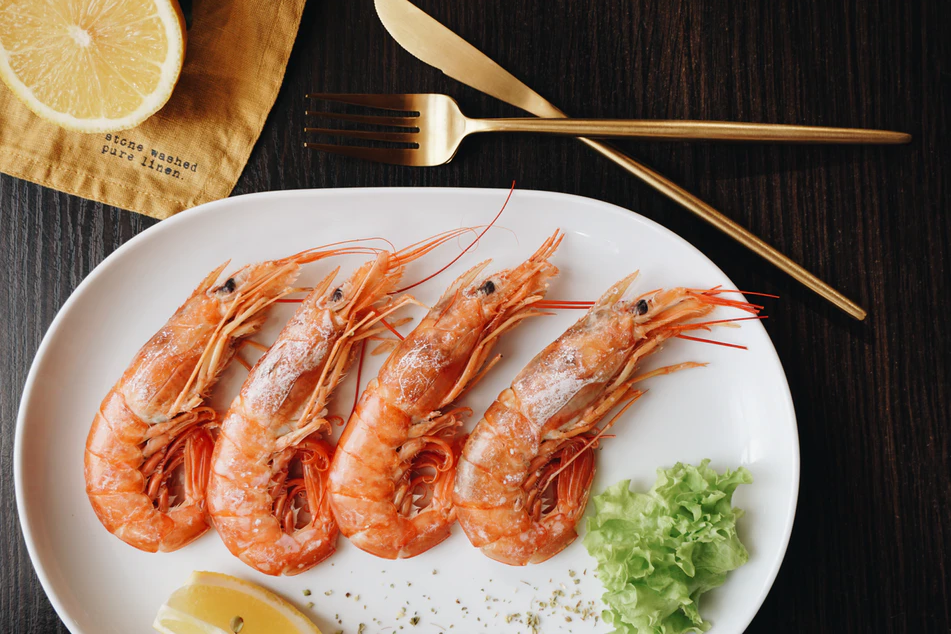 From St German's to St Michael's Mount is an incredible walking adventure that stretches 125 miles: the Cornish Celtic Way. You can cover this in sections over a number of trips, as well as taking up to 14 days to walk the entire way.
You don't have to stick to the path on your trip though — there are some amazing places that you can explore, giving you a real insight into the rich Celtic history of the area and the people that lived there. It is also a great idea to hire a bicycle for a day or two and explore some of the coastal areas in and around Newquay on the north coast and Polperro on the south coast. Just make sure that you sample some of the incredible seafood along the way.
Some Fistral Fish

You can easily spend a few days sampling some of the freshest fish and seafood on offer in the Newquay area, near Fistral Beach. Take a little detour from your walking holiday and hire some bicycles to explore this beautiful coastline. Cycling is great for burning body fat, using up to 750 calories an hour. When the average portion of fish and chips is 840 calories, it's definitely worth getting on your bike.
One of the best times to visit Newquay for food is the 18-19th September when Newquay Fish Festival is held. There are chef demos, plenty of vendors, live music and lots of delicious, local seafood. If you are planning to visit a few restaurants, make sure that you check out the legendary Fish House Fistral (5, International Surfing Centre, Headland Rd, Newquay TR7 1EW) and The Boathouse (S Quay Hill, Newquay TR7 1HT), for some fresh, rustic dining.
Prawns at Padstow

Padstow has a resident who is known for his love of seafood — Rick Stein. This outstanding chef has one of his flagship restaurants in the town, perfect for a delicious meal at the end of a long day's walking. The Seafood Restaurant (Riverside, Padstow PL28 8BY) was first opened by in 1975 and has remained very-popular with both locals and tourists ever since. This isn't pretentious, fancy food — it is simply fresh fish and seafood that has been beautifully cooked.
If you haven't got time for a leisurely sit-down meal, you can also try Rick Stein's Seafood Bar and Fishmongers (S Quay, Padstow PL28 8BL), for an epic crab sandwich.
Lemon Sole in Looe

If you want fresh-from-the-boat seafood then Looe is a wonderful place, either at the beginning or the end of your walk along the Celtic Way. There are some great restaurants overlooking the harbour for a simple British meal of fish and chips. The Old Sail Restaurant (Quay St, West Looe, Looe PL13 1AP) is a really atmospheric place for a bite to eat. The Cornish chowder is a particular treat — it will warm you up from the inside. Sea Kitchen (Marine Dr, Looe PL13 2DG) is another popular choice for lunch — look out for the seasonal lobster.
The Cornish Celtic Way has some amazing places to sample some of Cornwall's freshest seafood. After a long and rewarding walk, some delicious dinner will be very much deserved.