Home
Book your self-guided walking holiday in the UK and explore the British Isles on foot.
Home
https://www.contours.co.uk/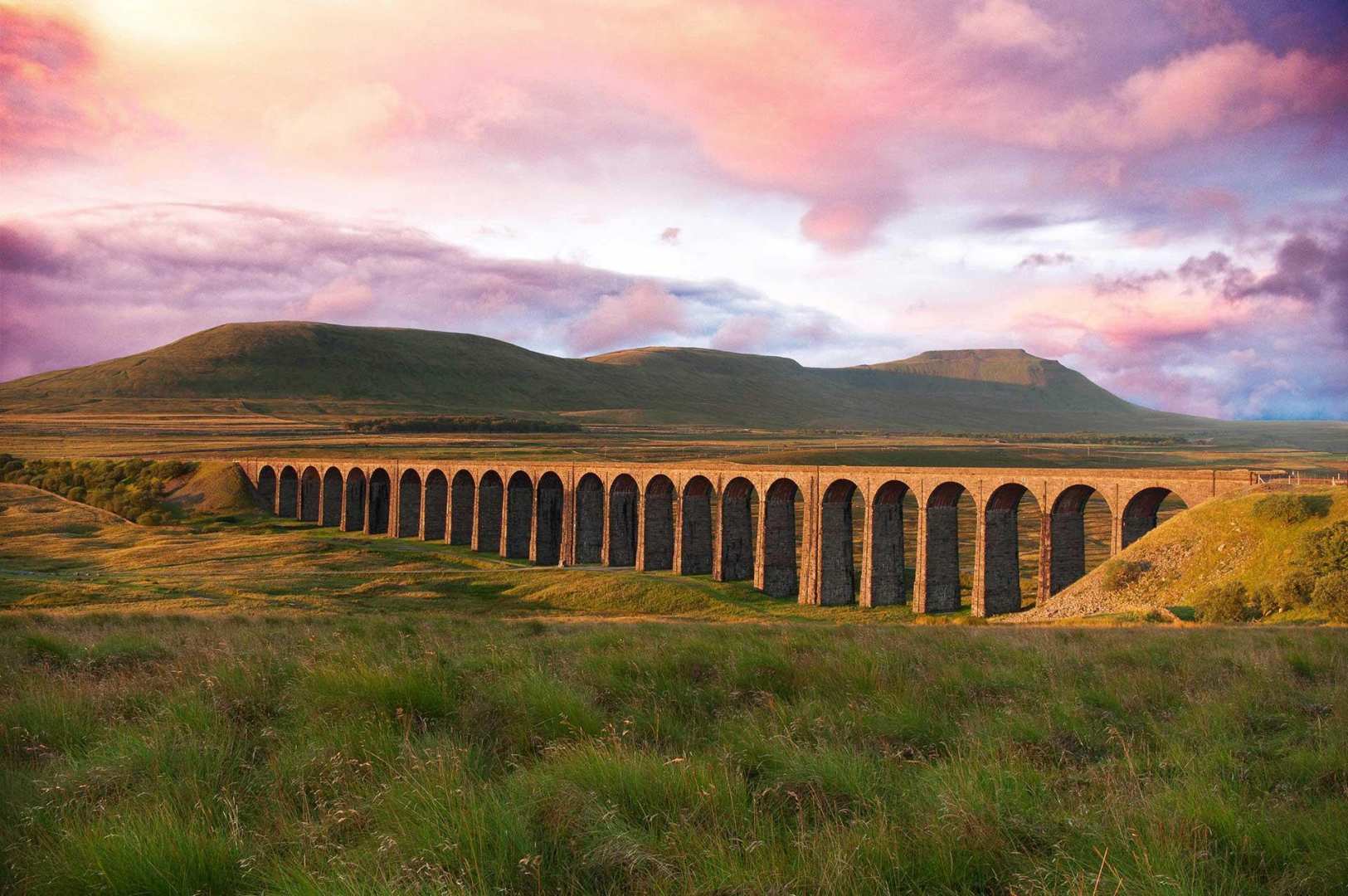 Self-Guided Walking Holidays in the UK


Explore the British Isles
The British Isles are home to a vast range of incredible scenery. From panoramic views atop the highest peaks to fresh sea breeze along unspoilt coastline, the landscapes of the UK are arguably some of the most beautiful in the world.
There are hundreds of fantastic walking trails criss-crossing all over Great Britain, allowing walkers from all backgrounds to experience everything from our rare wildlife to our rich history dating as far back as the Stone Age.
Begin your adventure by selecting a region to explore on the map, or use our search function to find the perfect walking holiday for you. If you require further help, simply click the link below or you can contact our friendly team.
How to Choose your Holiday