by Sue Talbot
As a soft golden glow shines through wooded glades and I feel the nip of the first frost, my senses awaken. There's a magical element to autumn walks that intensifies the natural beauty of Britain. The familiar sound of leaves crunching beneath my feet, the comforting smell of log fires, and the pine-scented forests that transform into kaleidoscopic canopies of orange and red jostle my being.
From the tree-fringed shores of Cumbria's lakes to the untamed landscapes of the Scottish Highlands, I've selected just a few of Britain's most beautiful and colourful autumn walks.
1. Rydal Mount, Lake District
Inspiring many famous literary and creative figures, such as William Wordsworth, Beatrix Potter and Arthur Ransome, the Lake District has been blessed with some of the most picturesque scenery in the world.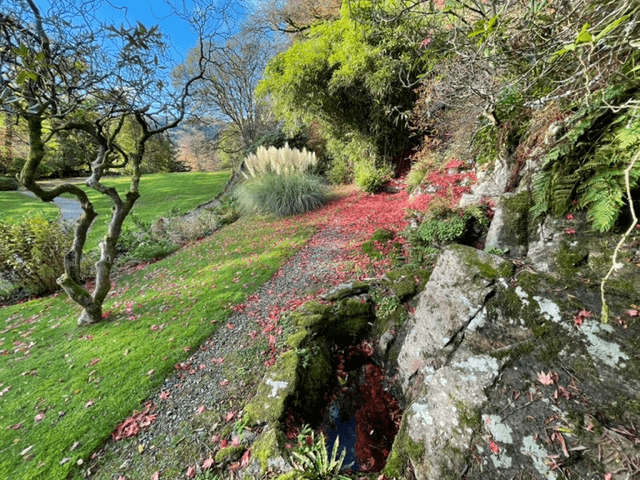 But one place in particular stands out for me during the autumn months. Rydal Mount and Garden was once the home of Wordsworth, and its hillside location offers incredible views over Rydal Water. Deep red maple leaves carpet the ground, leading you up winding stone steps and along leafy terraces where you can explore rock pools and lawned sections. You'll also find a rustic summerhouse and Dora's Field (named after Wordsworth's daughter).
Discover more autumn walks in the South Lakes.
2. Batsford Arboretum, Cotswolds
Playing host to a whopping 1500 trees, Batsford Arboretum puts on a magnificent display of colour in autumn. Nestled inside 56 acres of the Cotswold countryside, it can be found just a mile from Moreton-in-Marsh.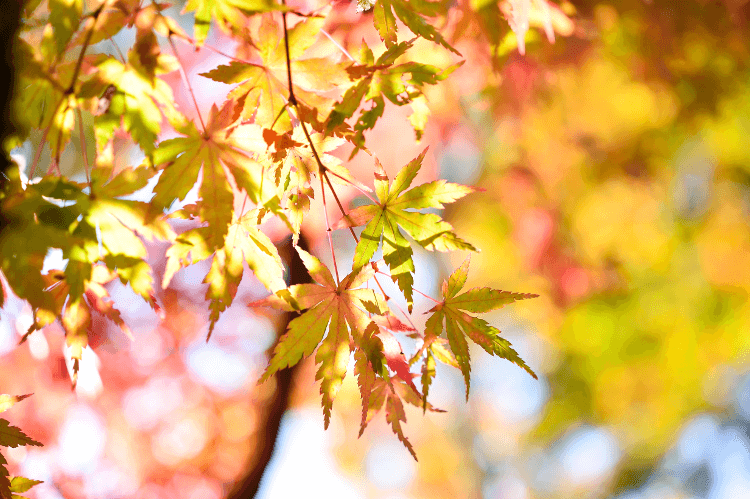 Between mid-October and mid-November is the best time to visit to witness the colourful eruption of maples and acers. From deep yellow and crimson to fiery oranges, the colour palette is explosive. Although you'll find a wide range of plant species from across the world, there's an especially large collection of trees, bamboo and shrubs from the Far East.
Explore more Cotswolds walks.
3. Offa's Dyke, Shropshire
Stretching 177 miles from Prestatyn to the Severn Estuary, Offa's Dyke Path is a stunning trail that passes through the Shropshire Hills, an Area of Outstanding Natural Beauty. Its varied landscape attracts seasoned walkers wanting to appreciate the unique scenery and delve into the rich and diverse wildlife.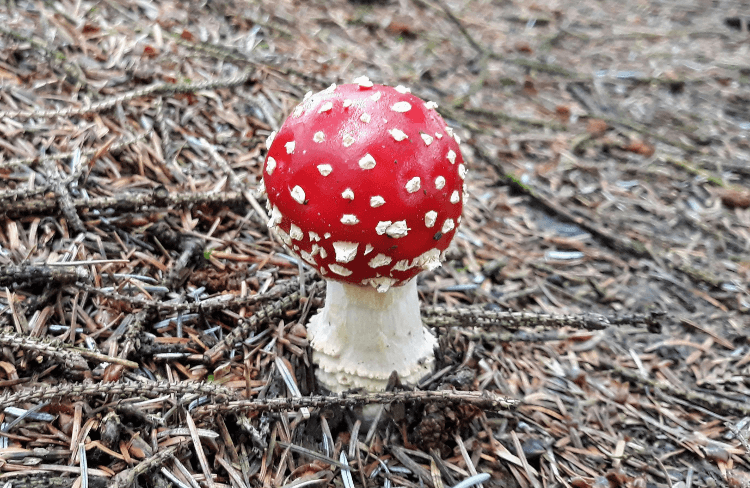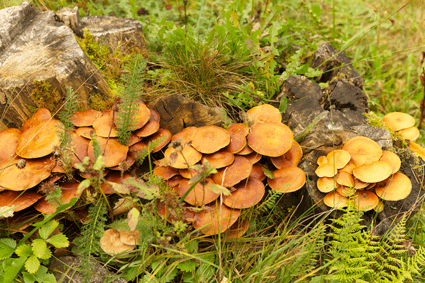 The trail is interspersed by ancient woodlands which are ablaze with colour in the autumn. This is a great time of year to also look out for the various species of fungi that add bursts of yellow, purple and red along the ground.
See more walks in the Shropshire Hills.
4. Yorkshire Wolds Way, Yorkshire
Known for its chalk landscape, pretty valleys and ancient villages, the Yorkshire Wolds Way spans 79 miles of uninterrupted beauty. The National Trail meanders through quintessentially English countryside made up of wooded hills and fields criss-crossed by dry stone walls.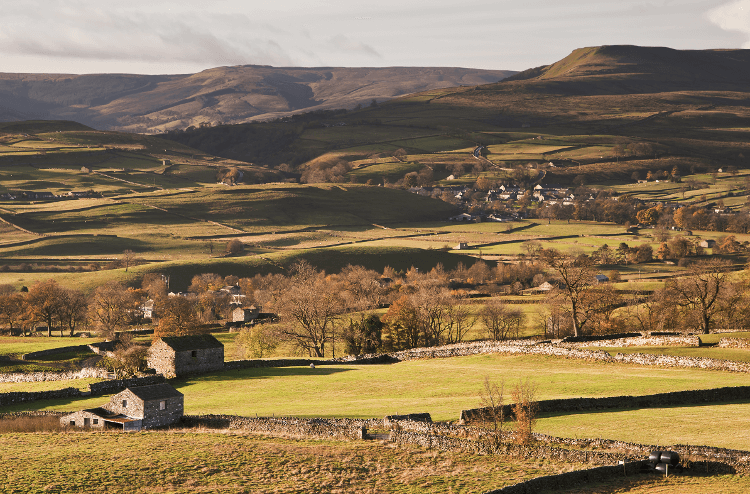 While leaf peepers will be in their element among the vibrant autumnal trees, the Yorkshire Wolds is also a paradise for bird lovers. In autumn you can spot barn owls, finches and red kites as they flock together, and above the coast you'll see thousands of birds setting off on their epic migration.
Learn more about walks in the Yorkshire Wolds.
5. Great Glen Way, Scottish Highlands
Exploring dilapidated castles, thundering waterfalls, mountains and lochs, the Great Glen Way takes you on a fabulous journey of discovery from Fort William to Inverness.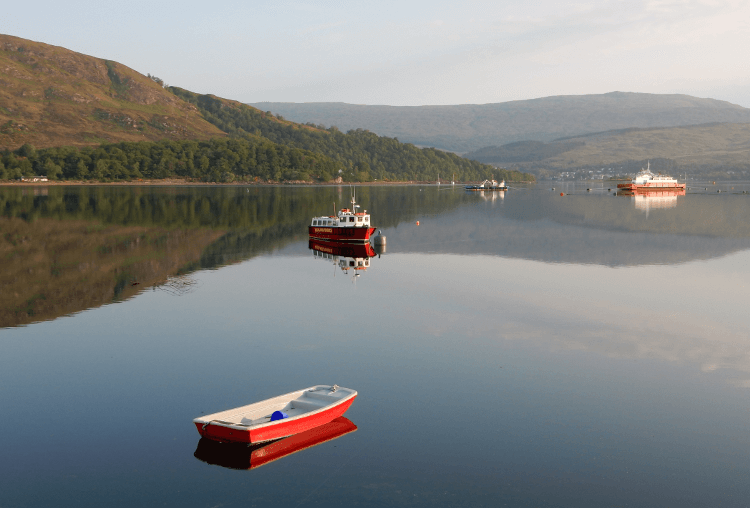 Autumn is the best time to embark on this National Trail, not only because the route is quieter and there are fewer midges to feast on you, but also because of the trees' brightly coloured leaves that reflect on the Caledonian Canal. The hues on the distant hills start to transition from lush greens to deep rusty reds and oranges, creating a vibrant backdrop to the walk.
Take a look at walking tours of the Great Glen Way.
Sue Talbot is an adventure travel blogger and iPhone photographer who's often found hiking up the Lakeland fells or swimming in fairy pools. Her outdoor adventures and photographs can be found on her blog, Lifehop, and also her Lake District Lovers Facebook page.