by Amy Johnson
For those who love exploring the great outdoors, walking in the mountains or countryside is an excellent way to experience the beauty of nature. However, it's important to be prepared for anything that may come your way during your adventure, which is why having the right equipment is essential for any outdoor excursion.
To make life easier for avid and beginner hikers alike, we'll break down the equipment essentials you need for your next trek, so you can enjoy the scenery and experience the thrill of the great outdoors with peace of mind.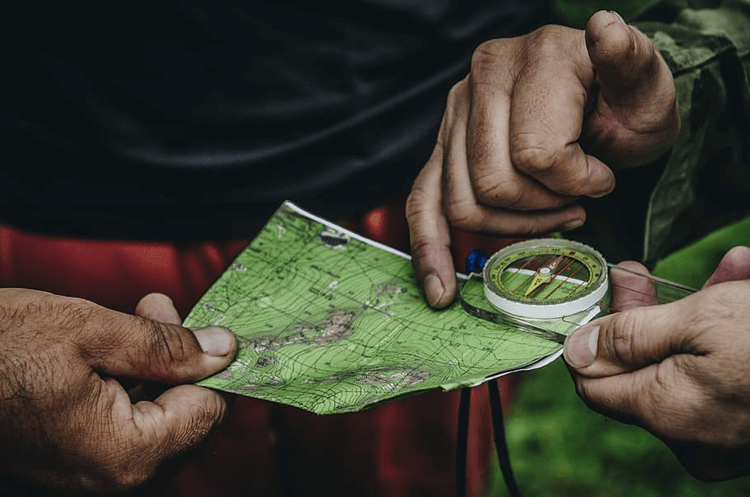 Navigation tools are basic but essential when hiking in the wilderness. Photo by Daniil Silantev, shared unaltered under an Unsplash licence.
Navigation tools
Navigation tools are crucial for any outdoor adventure. A GPS device or a mobile app can hugely simplify the process of finding your way. However, a map and compass, while old school by today's standards, are arguably a lot more reliable than technology. Although somewhat basic, they are an essential backup on more challenging and lengthy hikes.
Make sure you're familiar with how to use these tools before you embark on your journey.
Proper footwear
Investing in a good pair of hiking boots or shoes is essential for any walking or hiking trip, and footwear will always be at the top of any experienced hiker's essentials list. When searching for the appropriate footwear, ensure that it provides good ankle support, has a sturdy sole for grip and stability, and is waterproof to protect your feet from wet conditions.
Clothing layers
Dressing in layers is important when you're out in the wilderness, so ensure you're prepared for any type of weather to strike. Start with a moisture-wicking base layer, then add an insulating layer, and top it off with a waterproof and windproof outer layer. This will help keep you comfortable and protected from the elements.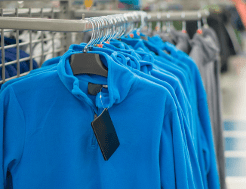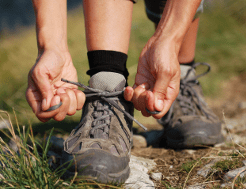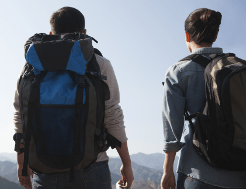 Backpack
A backpack is essential for carrying all your gear and supplies. Look for a backpack that's comfortable to wear and has enough storage space for everything you need. Make sure it has a hip belt and padded shoulder straps for added comfort.
Food and water
Staying hydrated and well-fed is essential for any outdoor adventure. Pack plenty of water and healthy but high-energy snacks such as fruit and nuts to keep you fuelled throughout your journey. You can also consider bringing a water filtration system or purification tablets in case you need to refill your water supply from a nearby source; however, please consider this as a last resort.
First aid kit
A first aid kit is often overlooked as a piece of essential equipment, but it can save lives if a dire situation suddenly occurs. Make sure your kit includes items such as bandages, antiseptic wipes, pain relievers, and any personal medications you may need. When hiking somewhere that is far from civilisation with poor mobile signal, carrying a trusty first aid kit can be the difference between life and death — or at least provide relief from the more likely blister!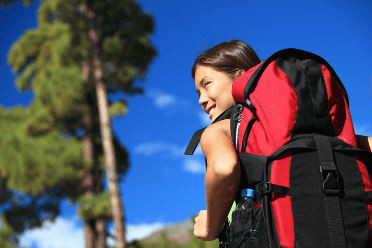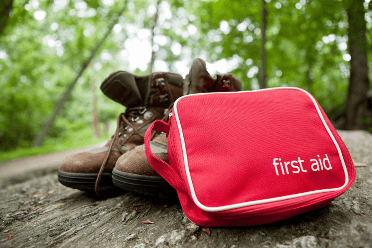 Torch
A torch is a crucial piece of equipment for any outdoor adventure, especially if you plan to hike in low-light conditions or camp overnight. Make sure to pack extra batteries and consider bringing a backup light source such as a head-torch that you can wear to keep your hands free.
Sun protection
Sun protection is important even on cloudy days. Pack sunscreen, sunglasses, and a hat to protect your skin and eyes from harmful UV rays. You can also consider bringing a lightweight, long-sleeved shirt to protect your arms from the sun, particularly during the hot summer days.
Multi-tool
A multi-tool can come in handy for a variety of tasks, from opening cans to cutting rope. A compact multi-tool has become a staple in every advanced hiker's kit, as its versatility can prove very useful in numerous situations.
Multi-tools come in different sizes and at different price points, with some offering more functionality than others.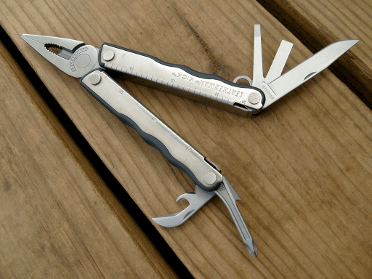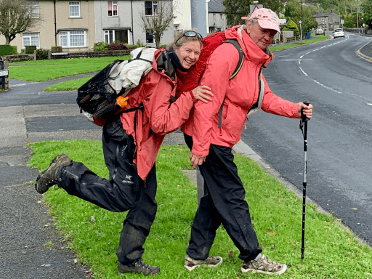 Portable jacket/blanket
A lightweight packable blanket or jacket can also be useful if you plan to take breaks or rest along the way or require an extra layer in case the weather decides to test you.
A portable mac that rolls up into a small carry bag, for example, can be useful not just for hiking but for a variety of outdoor activities, travelling or going to festivals. Keep one in your car and it's sure to come in handy.
The well-packed hiker
With the right equipment and preparation, you can enjoy your next walking or hiking adventure to the fullest, without fear of missing anything that could potentially make or break your trip.
Amy Johnson is a writer who enjoys venturing in nature. Although passionate about fictional storytelling, Johnson has a background in content and blog writing, article writing, and environmental journalism. Find Amy on Instagram or read her sustainability blog.