by Sue Talbot
From Cornwall's gaping coastal caves, sculpted by Atlantic waves, to hilly Cotswold landscapes criss-crossed by drystone walls, England plays host to some of the most spectacular scenery in the UK.
But it's not just the aesthetics that draw visitors from all over the world: mile upon mile of walking trails teeming with wildlife also play their part. Each of my favourite nature walks has its own unique beauty and distinctive characteristics that beg to be explored.
The Cumbria Way
Stretching for 70 miles through a mountainous backdrop and glacial valleys, the Cumbria Way is a fabulous route that connects the historic towns of Carlisle and Ulverston.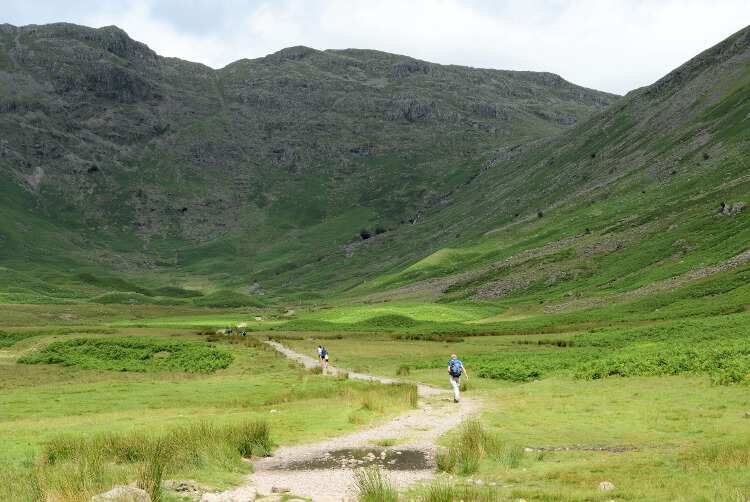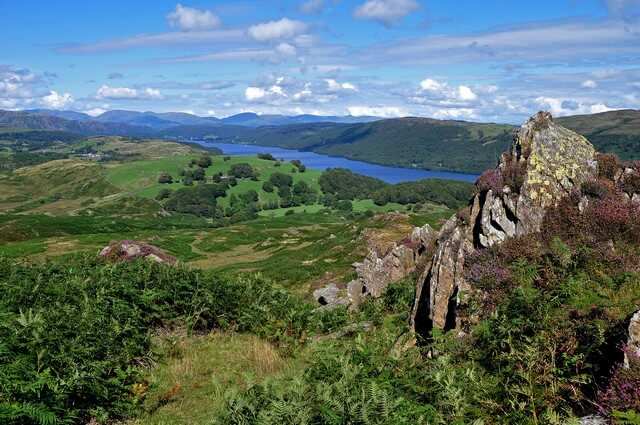 The meandering trail cuts through woodlands and along glossy lakes where wildlife is rife. The scenery is dramatic and varied and showcases some of the best parts of the Lake District National Park. This is a great way to explore places such as Coniston, Keswick, and Great Langdale, and the route takes you below the iconic Langdale Pikes and to the shores of Tarn Hows, where Helvellyn looms over the landscape.
As well as introducing you to some of the most famous Lakeland fells, you'll also see plenty of native wildlife along the way, from red squirrels and red deer to otters and foxes. Bird lovers will also be in their element; some of the most magnificent species, including buzzards, kestrels and ospreys, spread their wings over the Lake District.
Janet's Foss, Gordale Scar and Malham Cove, Yorkshire
Featuring a waterfall and fairy pool, an extraordinary limestone pavement and majestic peregrine falcons, this circular walk from the Yorkshire village of Malham has pretty much everything nature lovers could wish for.
Approximately 7.6 miles long, the route leads you through diverse scenery, with something exciting lurking around every twist and turn. As you set off from the village and along the beck, you'll walk among pretty woodland filled with bluebells and wild garlic in the springtime. You soon reach Janet's Foss, an enchanting waterfall where you'd expect to see fairies frolicking in the pool below.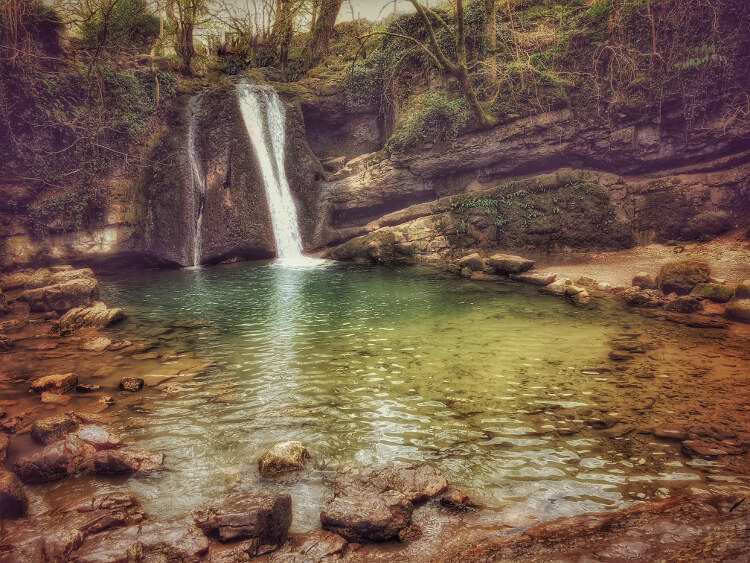 Continue upstream to Gordale Scar, an impressive limestone ravine formed over thousands of years by glacial meltwater. The waterfalls that plummet down the rock face have created a screen of moss and soft tufa.
A steady climb following the path up to the incredible limestone pavement is rewarded with uninterrupted views over the Yorkshire Dales. Follow a series of steep stone steps down to Malham Cove, where peregrine falcons occupy the rock face.
Cotswold Way
Extending for 102 miles from Chipping Campden to Bath Abbey, the Cotswold Way is a stunning walking trail that incorporates some of the finest English countryside as well as sites of antiquity. The route meanders between quintessentially English towns and villages, including Snowshill and Painswick, where chocolate-box cottages flaunt their flower-strewn exteriors and thatched roofs.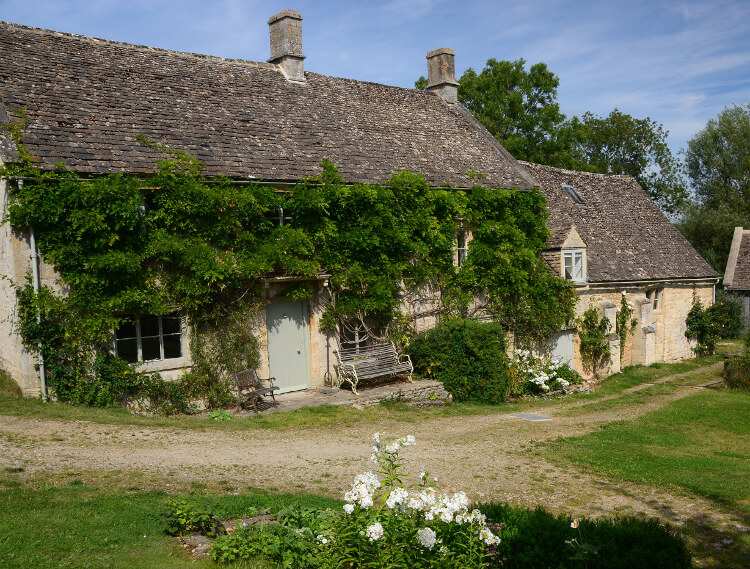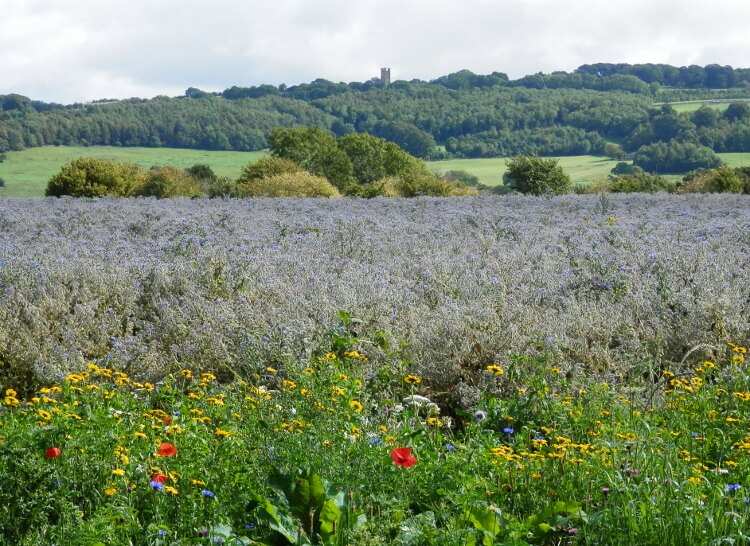 Passing ancient sites such as Sudeley Castle and Hailes Abbey, the Cotswold Way is as fascinating as it is beautiful. Whichever part of the National Trail you choose to explore, this Area of Outstanding Natural Beauty presents you with rich flora and fauna. You can find kingfishers, otters, and various rare species of butterflies, and in the summer months, the lavender fields at Snowshill come alive with sweet-scented flowers.
South West Coast Path, Cornwall
If you love wild and dramatic, the South West Coast Path is one of the most wildly beautiful walks in the UK. Traversing 630 miles of rugged coastline from Minehead to Poole, this National Trail competes with some of the greatest in the world.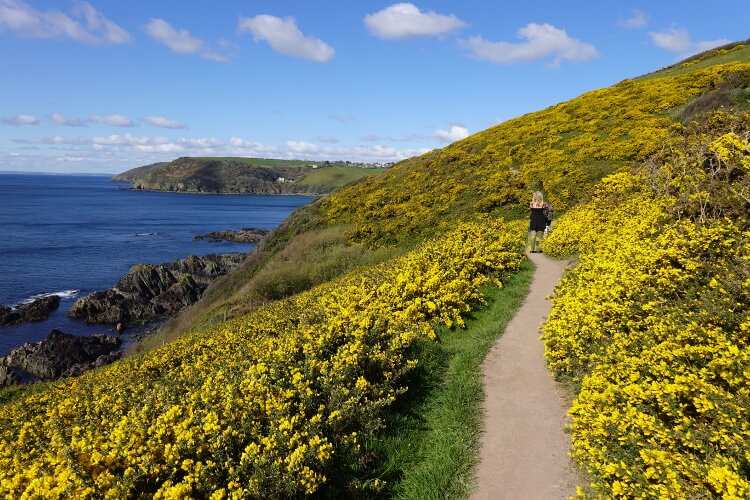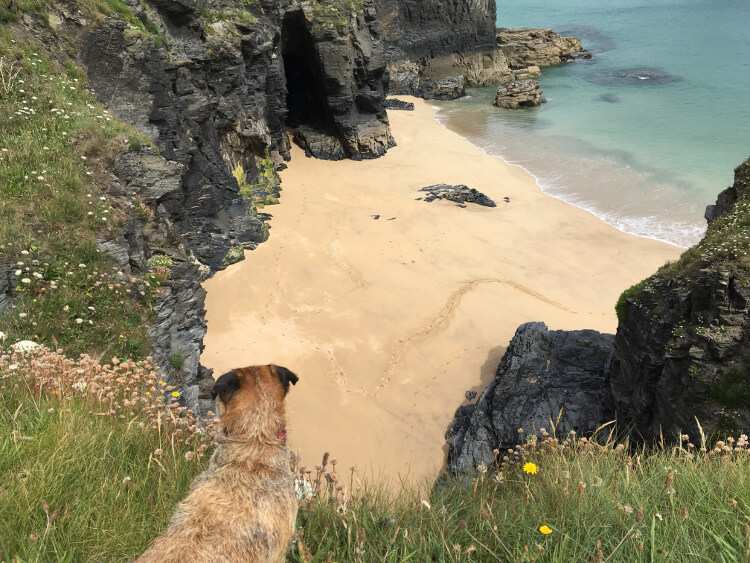 Cornwall hosts 300 miles of the path, which leads you on a wonderful journey of discovery along prominent headlands, through open moorland and over sandy beaches with secluded coves.
Keep your eyes peeled for dolphins, grey seals, basking sharks, puffins and peregrine falcons as you explore the wild Cornish Coast and soak up the phenomenal views across the Atlantic Ocean.
The Pennine Way
Often described as the backbone of England, the Pennine Way is a picturesque route spanning 268 miles of mountainous landscape, limestone pavements, ancient villages, moorland and peat bogs.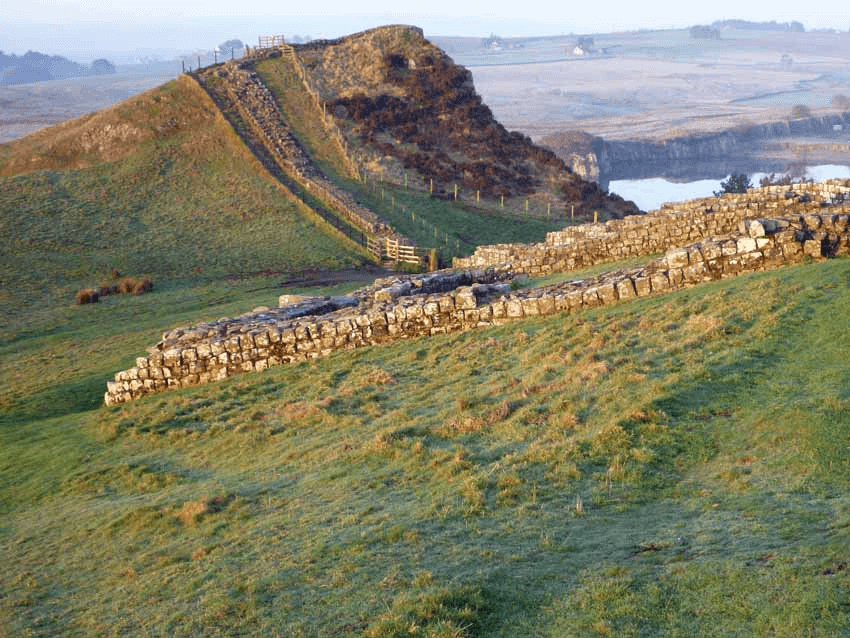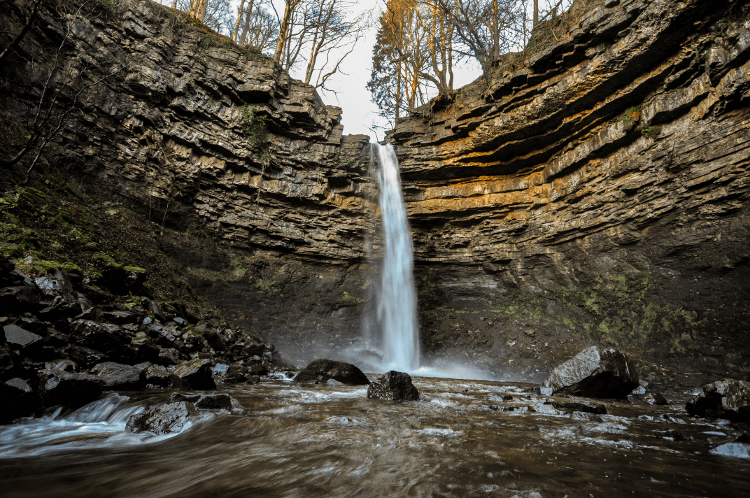 The walk runs between the Derbyshire Peak District and the Cheviots in the Northumberland National Park, and traditions suggests you start from The Nag's Head in the village of Edale to scale the peaks of Kinder Scout, Mill Hill and Bleaklow Head. As you tackle the rugged fells and walk through untamed countryside, you'll come across gushing waterfalls, Roman ruins and pretty meadows filled with wildflowers.
Many species of wildlife have made the Pennine Way their home, owing to the diverse and secluded habitats. As you listen to the calls of the wild on your walk, it's not uncommon to spot a whole range of birdlife, from curlews and lapwings to oystercatchers and peregrine falcons. Other wonderful creatures you might encounter are roe deer, voles, rabbits and wild goats.
Sue Talbot is an adventure travel blogger and iPhone photographer who's often found hiking up the Lakeland fells or swimming in fairy pools. Her outdoor adventures and photographs can be found on her blog, Lifehop, and also her Lake District Lovers Facebook page.