Contours Walking Holidays
Book your short self-guided walking break in County Wicklow on the Wicklow Way. Flexible itineraries to suit your pace, with daily luggage transfers.
Contours Walking Holidays
https://www.contours.co.uk/wicklow-way-trail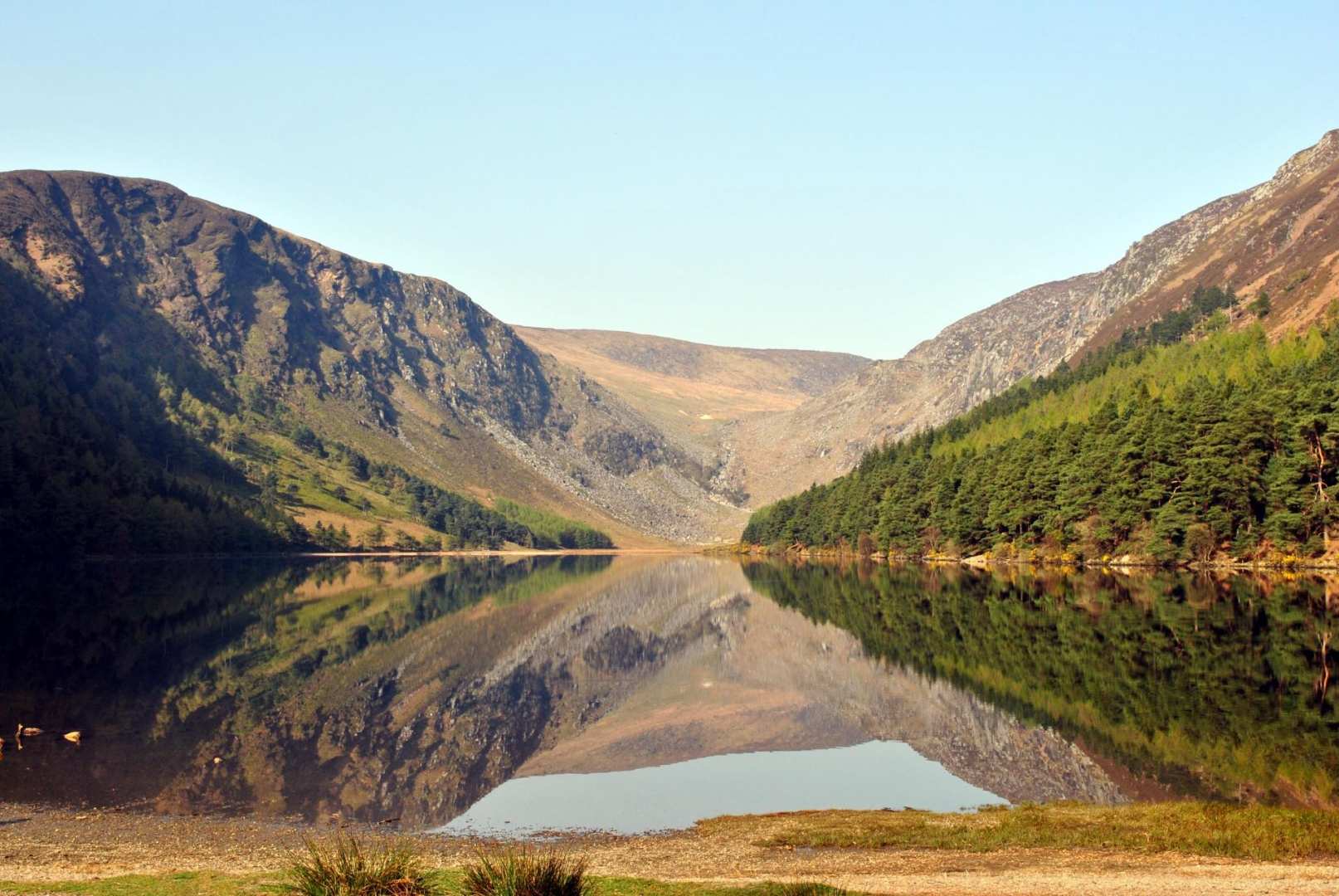 Wicklow Way
A self-guided walking holiday through the fine valleys, mountains and farmland of the 'Garden of Ireland'.
From £ per person
About the trail
The Wicklow Way offers magnificent scenery as it journeys among the mountains, lakes, glacial valleys, forests and farmland that have led to County Wicklow becoming known as 'the Garden of Ireland.' Beginning in the capital city of Dublin – a UNESCO City of Literature – and ending in County Wicklow, the walk enjoys far-reaching views from atop mountain viewpoints, as well as calm valleys and impressive waterfalls.
There are plenty of villages and towns to explore as well, each rich in Irish history and culture, adding to the magic and serenity of this fantastic walking trail.
Customer reviews from the Wicklow Way
"As usual this was a very well-organized trip and the accommodation standard was very good. The accommodation, notes and maps were all a high standard and the taxis that were organized at various places all worked just fine. I regularly recommend Contours to anyone looking at this type of walking trip."

Ms Andrews, Canada
"Overall we had an excellent hike with great weather. Thank you very much for putting it together."

Mr Piattelli, USA
"Everything very well organized and in time."

Mr Revuelto, Spain
"It was a quick holiday but had plenty to offer."

Mr Williams, USA