By Beth Pipe
As lockdown continues to ease, the last thing on the minds of many is more isolation. Having been separated from family and friends for several weeks, it's clear from the pictures in the media that plenty of folks can't wait to enjoy the buzz of the crowd again, and that's fine so long as it's done in a safe and socially-distanced manner.
There are also plenty of us who can't wait to escape to the hills and the valleys but, with a dramatic increase in staycations, it can be hard finding a nice quiet spot for a long peaceful walk, especially in somewhere as popular as the Lake District. To help you find your perfect piece of socially-distanced solitude, here are five fabulous Cumbrian locations, all stunningly beautiful, and all well away from the busy hotspots.
Note: Before you head off into the hills, please visit the AdventureSmartUK website to ensure you are well prepared for your journey.
Mallerstang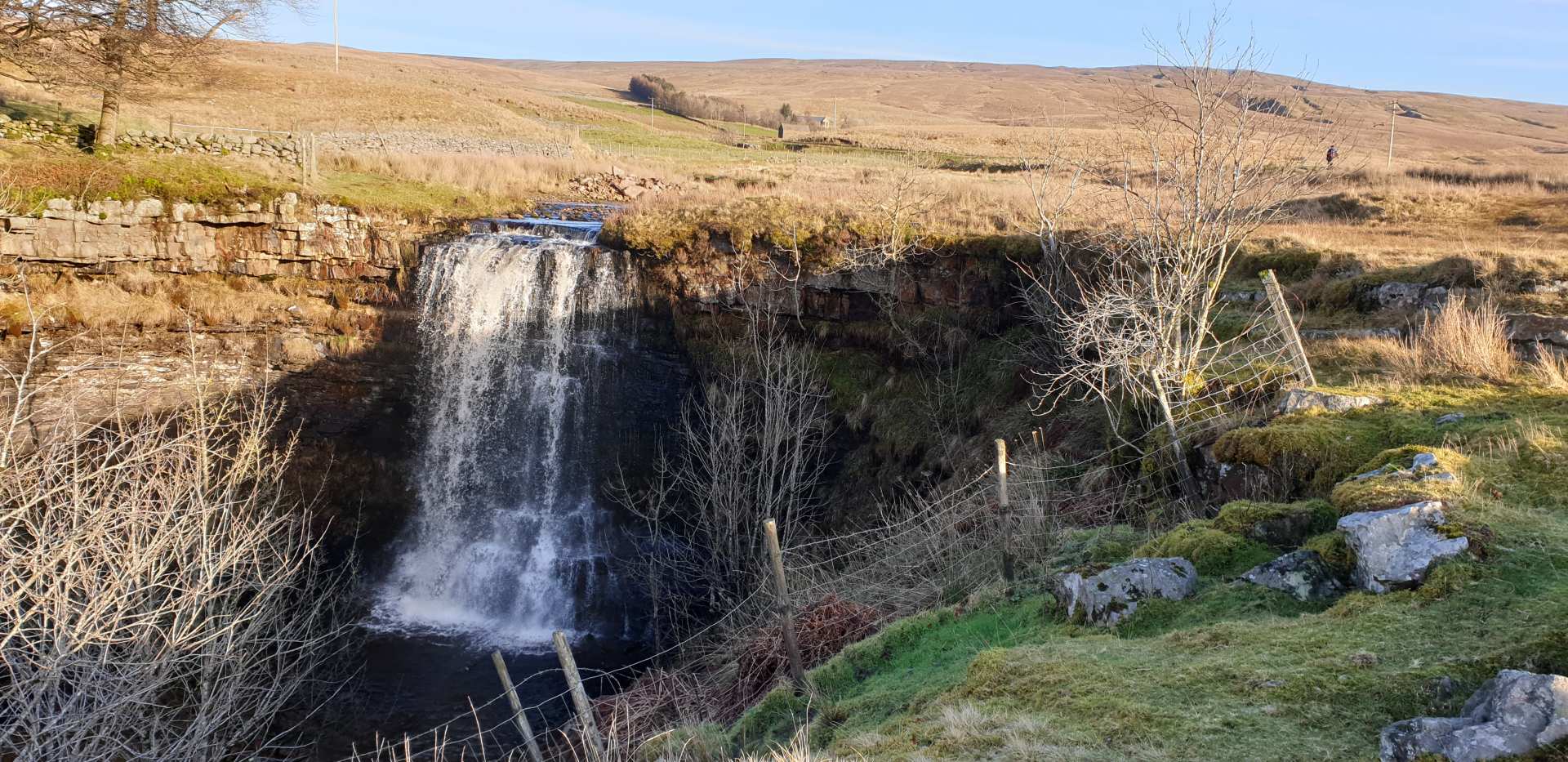 You'll find many things in Mallerstang – historic castles, local art and even the source of the river Eden, but you won't find all that many people. Hellgill Force is a dramatic waterfall very near to the start of the river Eden, and the valley is crisscrossed with footpaths and tracks with something to suit every ability. The nearby fells offer stunning views, and a wander around Pendragon Castle is always a great way to round things off. And if you fancy coffee and a cake after all that hiking, then Kirkby Stephen is just a short drive away.
Ties in perfectly with Yoredale Way.
The Other Side of Skiddaw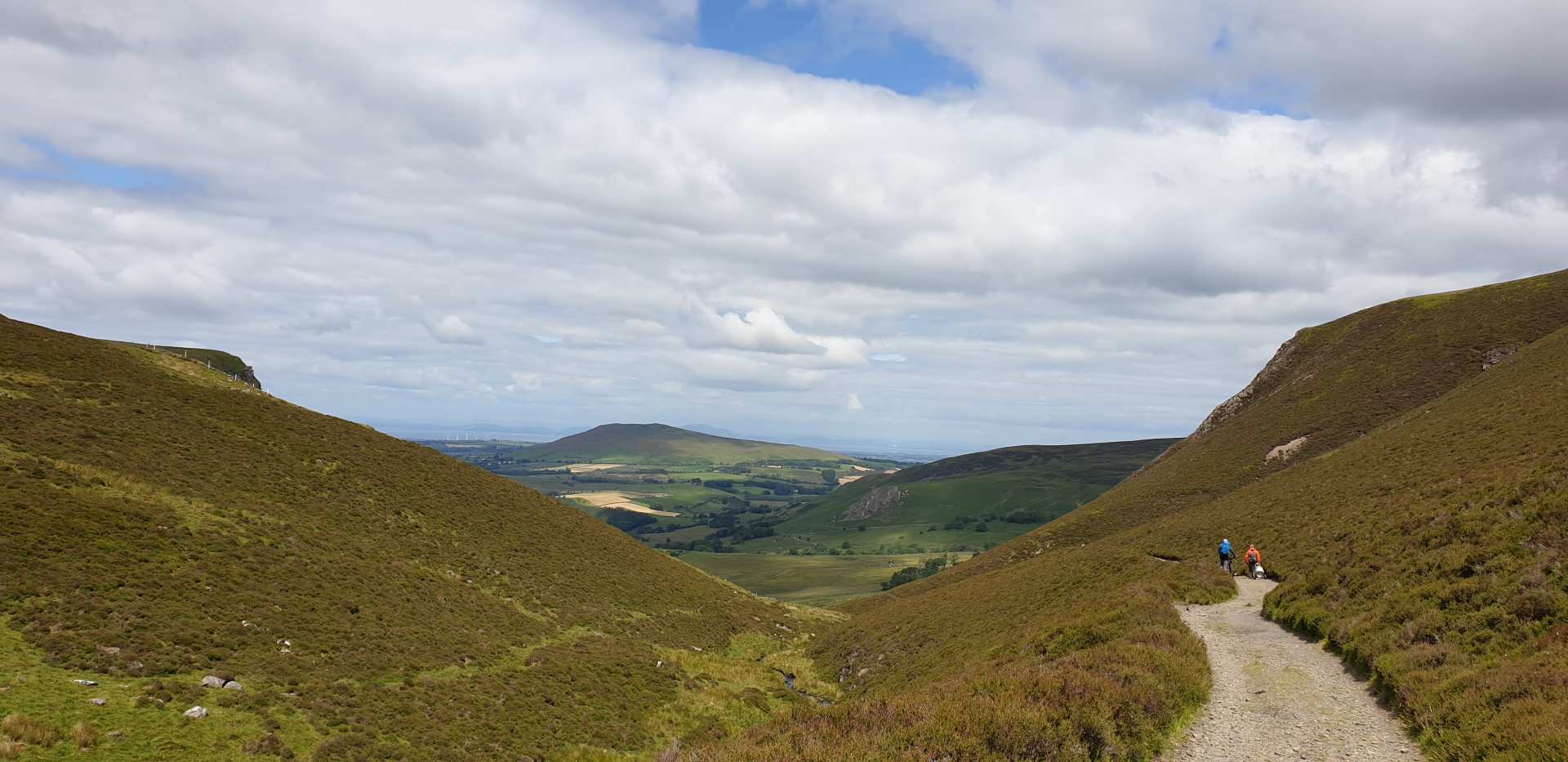 The main route up Skiddaw from Latrigg is always popular, but all you need is an OS map and you'll soon spot the back route up the mountain. Setting out from Bassenthwaite village there's a good, broad track up to Skiddaw House, where you can often find tea and cake on offer during the summer months. From there you can explore Great Calva, Knott and Bowscale Fell before heading back down again, and while you're in the area, why not tag on a visit to the Lake District Wildlife Park or the Lakes Distillery, both of which are nearby and have great cafes.
Ties in perfectly with The Cumbria Way.
The Duddon Valley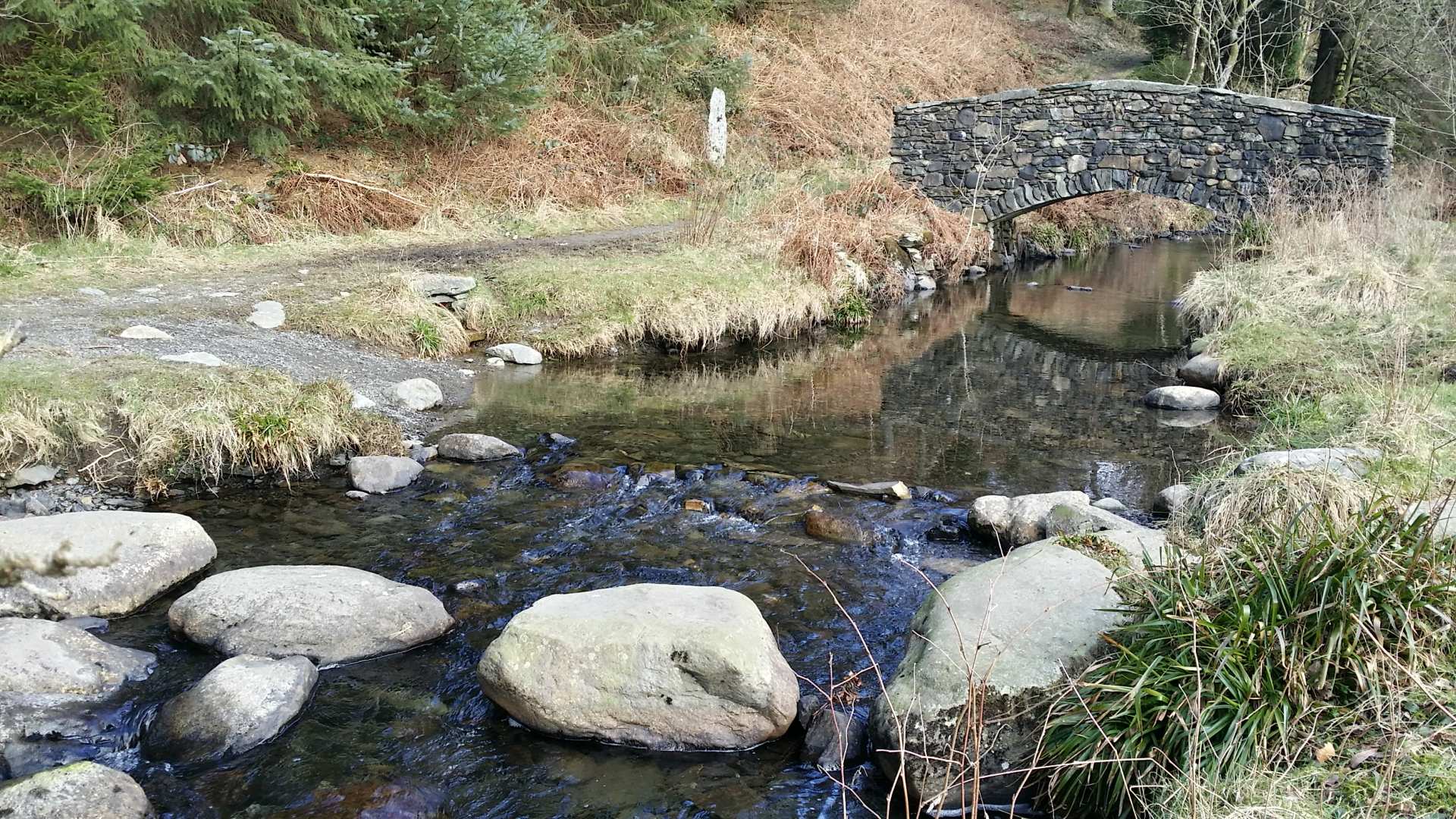 Just a stone's throw from Coniston, but a world away in terms of busyness, the Duddon Valley is one of the best kept local secrets. Head south from Torver, then follow the local road up to Appletree Worth where you'll find a couple of very small car parks. From here, there are lots of wonderful woodland trails to explore and a couple of fine becks to admire, and maybe dip your toes in after a hot and dusty hike. Alternately you could drive around to Seathwaite village, where you'll find the gloriously unspoilt Newfield Inn for a pint and a huge plate of food.
Ties in perfectly with The Cumbria Way.
Whitbarrow Scar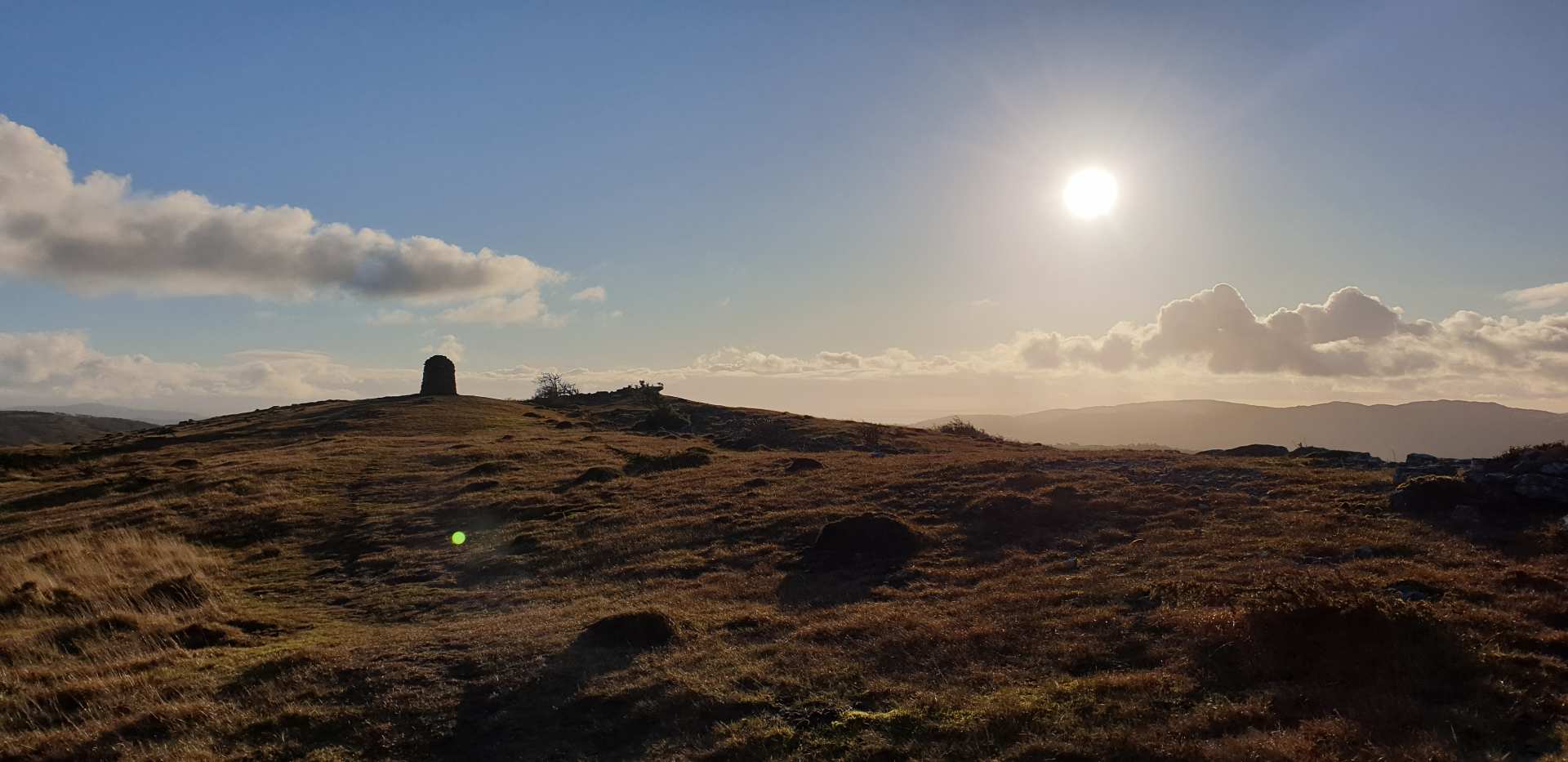 The A590 runs along one end of Whitbarrow Scar, but few people ever take the time to make a detour and explore it more closely. There's limited parking near Witherslack Hall and a choice of routes up onto the ridge. Once you're up there, the views are immense in every direction – all the way down to Blackpool Tower in the south and Skiddaw in the north. There are also some wonderful limestone crags to have a mini scramble on too, if the mood takes you. This is definitely one of those walks to pack a picnic for, as there are plenty of places to perch on the limestone outcrops to enjoy lunch with a view no fine dining restaurant can match.
Ties in perfectly with the Alternative Coast to Coast.
Buns Beck Moss and Killington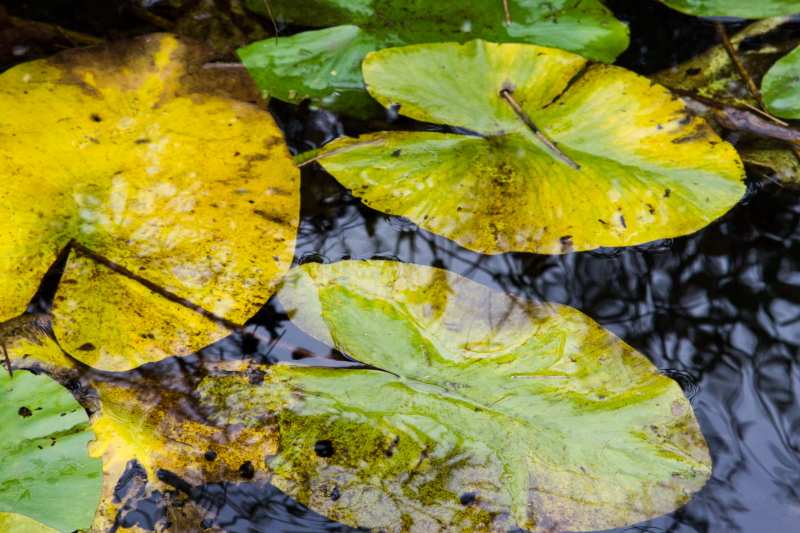 Burns Beck Moss is looked after by Cumbria Wildlife Trust and, although small, it's well worth a look. There's ample parking in the nearby disused quarry, and there's a choice of routes along quiet lanes and public footpaths. The village of Killington is oozing with local history, including the glorious Killington Hall, and there's wildlife aplenty on the banks of the river Lune which runs along the valley. This area has been a main thoroughfare for many thousands of years, from Neolithic times to modern day, but it's an area that sees few walkers, so you should have plenty of peace and quiet.