by Sue Talbot
Walking among nature is a great way to step out of the hustle and bustle of everyday life and free your mind from stress and negative thoughts.
We have so much natural beauty surrounding us in the UK, from dramatic coastlines and rolling hills to ancient forests buzzing with wildlife, that we should take advantage of its natural healing powers.
In the springtime, the landscapes come alive with wildlife, and we can appreciate the unrivalled beauty of Mother Nature's creations.
Cotswold Way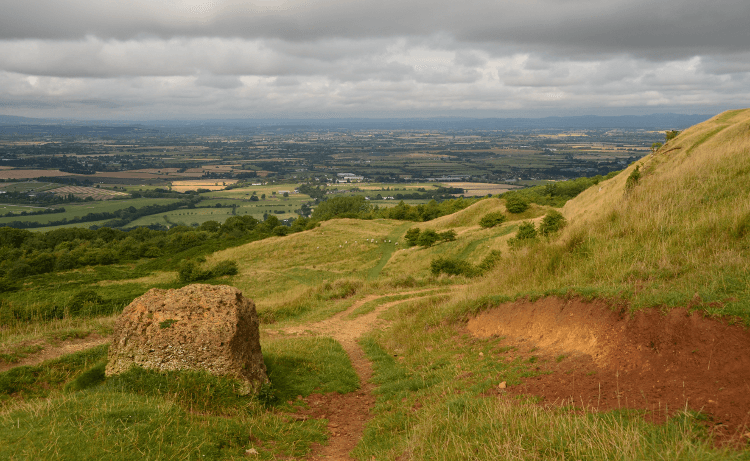 Made up of undulating hills, historical sites and ancient woodlands, the Cotswolds is one of my favourite places for getting back to nature. The Cotswold Way spans over 100 miles, running from Chipping Campden to the city of Bath, and showcases some of the region's finest scenery.
Whichever sections of the walk you embark on in spring, you're greeted with breath-taking views and pretty valleys carpeted in wildflowers. This is also the time when woodland animals start to awaken from their winter sleep and the trees start to blossom. You might even be lucky enough to spot deer, wild boars, peregrine falcons and other fabulous wildlife.
Pennine Way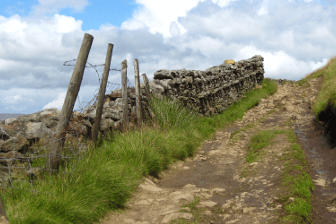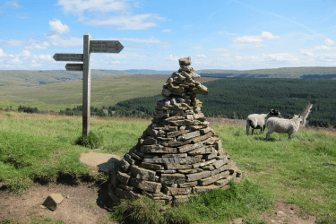 This diverse walking route runs for 268 miles from Edale to Kirk Yetholm and is a favourite with fell walkers wanting to explore peaks such as Pen-y-Ghent, Cam High Fell, Kinder Scout and Cross Fell. But there's plenty more natural wonders to discover along the Pennine Way, with waterfalls, limestone pavement and glacial gorges peppering the landscape.
If you prefer to walk just a section of the trail, Swaledale is particularly beautiful, with its meandering River Swale and wildflower meadows that are intersected by drystone walls.
South West Coast Path
Taking in the dramatic coastline of Cornwall, Devon, Somerset and Dorset, the South West Coast Path is a stunning National Trail that winds between Minehead and Poole Harbour.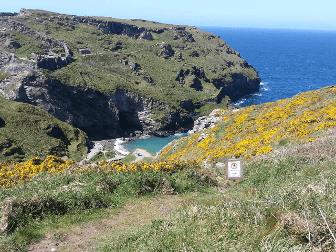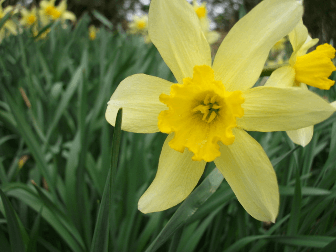 The section of the path that runs from Padstow to St Ives is the magnus opus for me as it affords uninterrupted views across the Atlantic. Cliffside tracks and estuaries are teeming with local wildlife, and if you keep your eyes peeled, you might even spot a basking shark, seal or bottlenose dolphin frolicking in the ocean waves.
Malham Cove
The walk from the Yorkshire village of Malham to Malham Cove is packed with surprises. The enchanting woodland trail gently climbs up to Janet's Foss, an idyllic spot where a waterfall cascades into the fairy pool below and the surrounding woodland is home to an array of flora and fauna. You can also visit the awesome Gordale Scar and Malham Tarn before reaching the limestone cliffs at Malham Cove.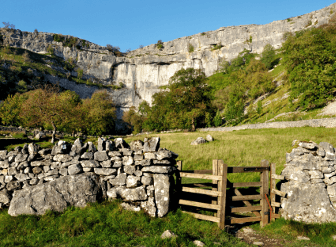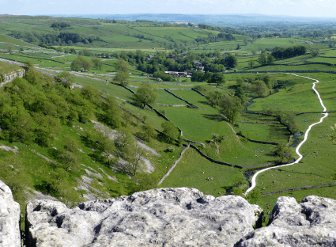 As well as soaking up the views that roll uninterrupted across the countryside, the area is a popular place of interest for bird lovers, as peregrine falcons, woodpeckers and little owls are often found here.
St Oswald's Way
St Oswald's Way is one of the greatest walking trails in Northumberland as it introduces you to the epic coastal scenery, fortified villages and spectacular castles.
But nature lovers should head for Holy Island, also known as Lindisfarne, which sits at the heart of a National Nature Reserve. When you explore the intertidal sands, mud flats and saltmarshes in spring, you'll be met with an abundance of birds, including bar-tailed godwits, redshanks and knots.
You can also climb up to the observation point in the Lookout Tower to get an unparalleled bird's eye view of the island.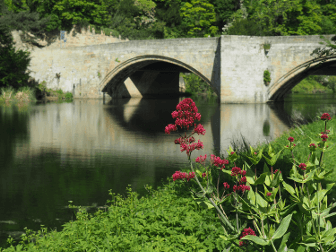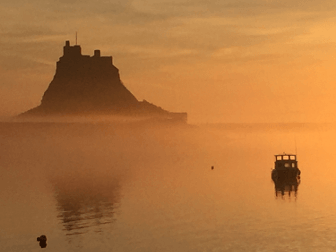 Sue Talbot is an adventure travel blogger and iPhone photographer who's often found hiking up the Lakeland fells or swimming in fairy pools. Her outdoor adventures and photographs can be found on her blog, Lifehop, and also her Lake District Lovers Facebook page.